Skip Navigation
Website Accessibility
2023 fabrics will be arriving soon.
I've purchased so much Halloween...

Many new bolts and treasured oldies!
Bring in your patterns and fabric swatches bet I've got what you need!




They glow in the dark!!!
Some red white and blue batiks and kansas trouble!

Moda batik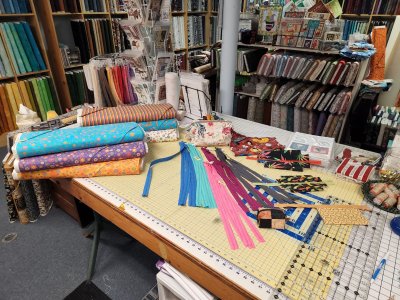 Will continue to post more as it comes in!